Carolyn M. Severyn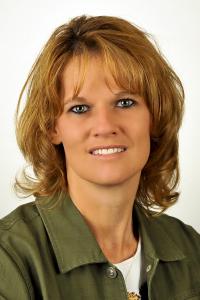 Business Manager



Email Loading Email...



Carolyn joined Stulken, Petersen, Lingle, Walti & Jones, LLP in 2009. She has twenty years experience in bookkeeping, payroll and managing accounts receivable and accounts payable. She attended Western Dakota Vo-Tech for Business and Accounting.

She and her husband, Shane, enjoy watching the sporting events that their five children participate in. She also enjoys walking, swimming, gardening and spending time with her family. She is an active member of the Pierre Athletic Booster Club where she is currently serving as President.