Mary L. Deichert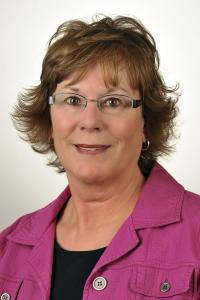 Administrative Professional

Email Loading Email...



Mary started her career with our firm as the office manager 25 years ago. Today, she continues to provide administrative support and keep us organized. In her free time, she enjoys watching her nephew and the the Capitals Hockey team. She also enjoys movies, book tapes, volleyball and spending time with family and friends.